Explanation
Edit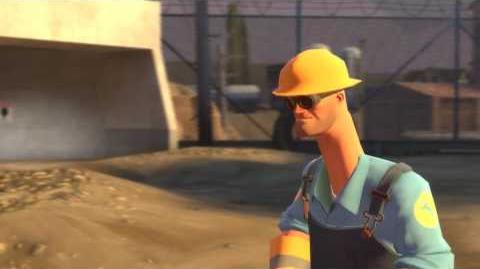 A statement which immediately stops any argument currently in progress.
A refrence to a youtube video.
Subject to the following rules:
The cadence of the statement must follow the video.
Hand motions must recreate the lifting of a hat and then re-joining of the head as in the video.
One night, while downstairs at Tommy's Bar and Grill™, Brian told Jojo to look up a video, probably Brodyquest or NyanCat or something, on Youtube. Jojo responded by typing in "Nope" and this video was discovered.
Ad blocker interference detected!
Wikia is a free-to-use site that makes money from advertising. We have a modified experience for viewers using ad blockers

Wikia is not accessible if you've made further modifications. Remove the custom ad blocker rule(s) and the page will load as expected.